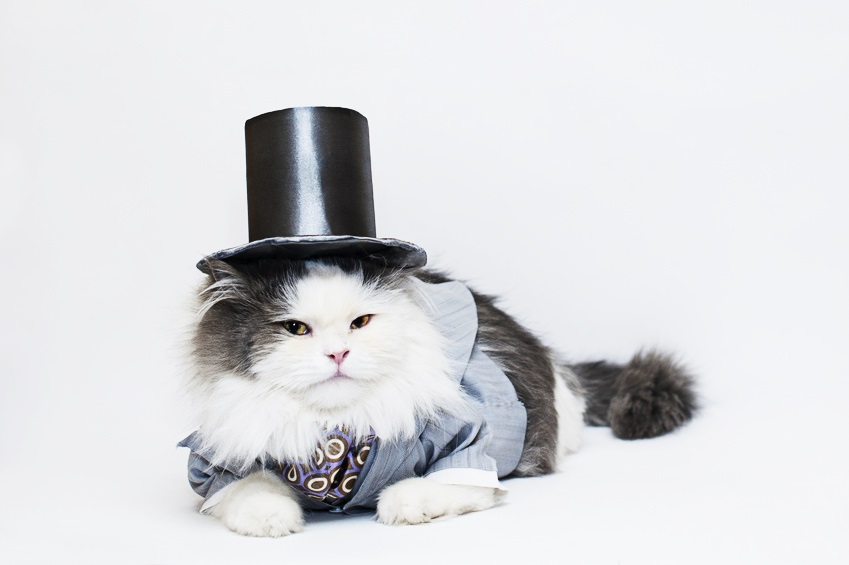 MEOW!
My name is Charles, or Prince Charles if you purr-fer. I am a spoiled little Kitty! For instance, when my parents go away for a vacation they bring me to VIP Cat Boarding!
I ONLY stay at VIP Cat Boarding because…I'm not just a Prince there, I'M A KING!!!
VIP Cat Boarding always has my Throne purr-pared for me. I receive all the attention that I deserve! My own purr-sonal suite is always so clean, my water is always so fresh, my bed is always made, my food is served when and how I like it, I get a manicure and my sweet luxurious fur gets brushed! Also, may I mention, all the treats,toys, birds, fish, fireplace, scratch posts, windows AND my very own time to roam the whole Kingdom!
Oh, and I'm on the Beach! 983 Beach Blvd to be purr-cise. It's in Hamilton, ON and purr-fectly close to Burlington too!
If your Cat is KING or QUEEN of your jungle and you are planning some away time, I strongly suggest that you check out VIP Cat Boarding!
Meow for now,
Charles